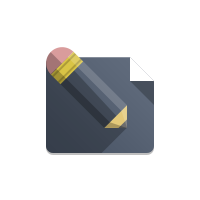 Link Your Social Media
Set Up and Link to all your Social Media accounts in your profile in one place, one time and you can use it for all your broadcasts.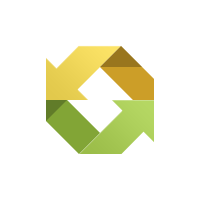 Create A Broadcast
Create the Message you want to send out, be it Business Advertisements, Regular Announcements, Personal Story or A Social Mission. Images Included.

One Click & Go
One Click and the Message / Broadcast will be sent out (Immediately or Scheduled per your choice) to all your social media accounts and also on other sites on the web.